Hot Oil Circulating Pumps
Lube Oil Pumps
Service Air Compressors
Screw pumps
Brands and types on request.
In-house Pump & Compressor refurbishment
Due to demand we have now developed our in-house compressor refurbishment department.
We will be stripping, rebuilding, and testing compressors for a range of customers who have requested this facility.
From time to time we will be offering fully rebuilt compressor to all our customers of various makes and models.
Contact us to discuss product availability
If you would like to be advised what is available please email us at compressors@mpcc.co.uk to be put on our mailing list and we will be in touch periodically with what's available.
Alternatively, just email, ask what you need, and we will get right back to you.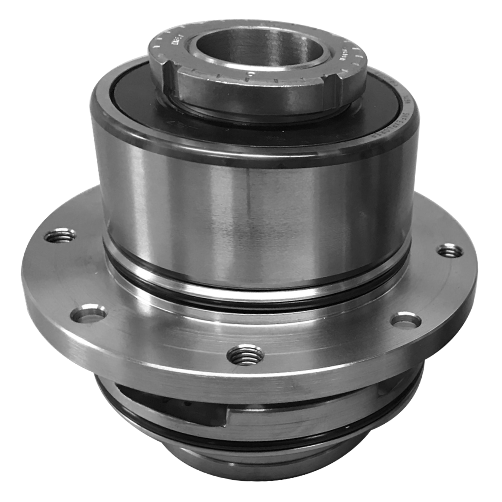 Call us on
+44 (0) 113 289 0281
to discuss your requirements