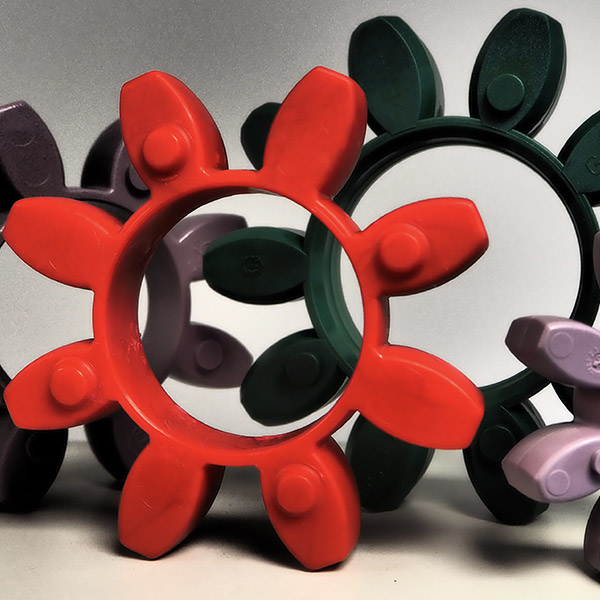 17/02/2020
MPCC UK LTD has large stores of industrial, cement, tarmac and sewage pump & compressor spares available.
Ranging from Mechanical seals, rotors, stators, ball bearings, pulleys and o-rings. We have everything you need to repair your pumps onsite or our inhouse workshop can repair for you.
Spare parts and complete pumps for IMO and Allweiler Pumps including..
For the below pumps we offer and reccommend Genuine spares to maintain your warranties.
Progressing Cavity Pumps
Wastewater AE1F, AEB1F
Waste Liquid AE.N-RG, AE.ZD, AEB.ZE, SEZP
Dosing, ADP, AEB-DE
Industry AE.E-ID, AE.N-ID. AE.V-ID, AEB.E-IE, AEB.N-IE, AEB.4H-IE, AE1F, AEB1F, AE 1L, AEB 1L
Food, AEB-SE, AEB.ME
Vertical AFP, SEFBP, SETP,SETBP
Centrifugal Pumps; NIT, NTT,NB,NT
Some of our current UK customers include, NHS Leeds Trust, Cemex UK, SSE Power, Shetland Islands Council and many others.
For more information please visit www.mpcc-industrial.co.uk or contact us directly at sales@mpcc.co.uk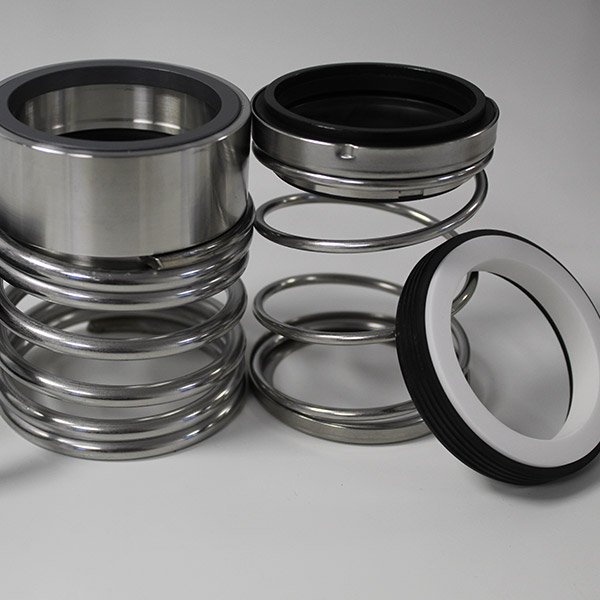 Call us on
+44 (0) 113 289 0281
to discuss your requirements