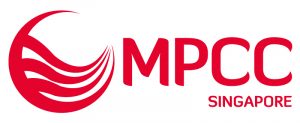 Established in 2022, MPCC Singapore PTE LTD is dedicated to serving our clients in the Asia-Pacific region. Customers can now choose to have orders delivered from either our UK or Singapore warehouse.
sales@mpcc.com.sg
+65-9888-5891
    18 Boon Lay Way #05-133, Tradehub 21, Singapore 609966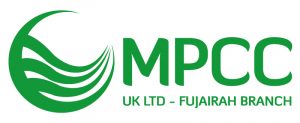 Stefan Ilchen Consulting & Services exclusively represents MPCC in Germany. After 15+ years in shipping and over 10 years in sales with more than 2000 customer meetings held, SICS fundamentally understand the needs of the market. Choosing their partners carefully, SICS only works with businesses that are able to perform.
stefan@ilchen.de
SCANDINAVIA, POLAND & THE BALTIC STATES

Induship B.V. is specialized in OEM spare parts for the shipping and power plant industry. We are not a trading company but provide commercial support and connect companies for Marine Motor Service, KET Marine International and Marine Pump and Compressor Components (MPCC) in Scandinavia, Poland and the Baltic States.
sales@induship.nl
FRANCE, THE NETHERLANDS & AFRICA

Rantabe B.V. specialises in OEM engine and auxiliary components for the shipping and power plant industry. They are not just a trading company, but instead provide essential commercial support, connecting companies from around the world with businesses in France, The Netherlands and Africa.
rocco@rantabe.nl
www.rantabe.nl
Ulrik Qvale & Partners exclusively represent MPCC in Norway for pump & compressor spares. Since 1946 their business model has remained the same; representation of first-class international marine suppliers. Based in Oslo UQP maintain close contact with shipowners shipmanagers, offshore contractors, fabricators and consultants.
spareparts@uqp.no
Call us on
+44 (0) 113 289 0281
to discuss your requirements